Property Listings
Check out some of our listings and let us know how we can help!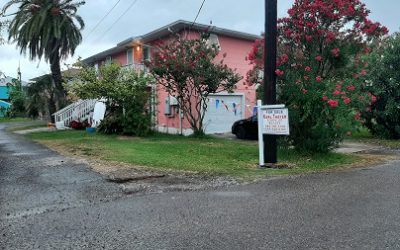 130 Neptune Ln is available for sale and is in great condition.
GREAT LOCATION…Metal roof, hardy board siding, nice yard
read more
The OLEANDER HOTEL is located on a 100′ x 400′ lot in the center of Grand Isle next to the MUNICIPAL CENTER and Police Department building.
read more